El hotel ideal para familias en tramite de adopción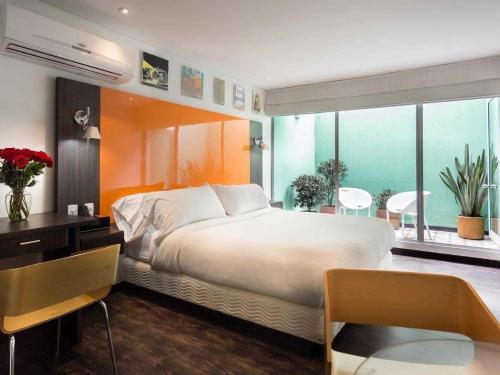 Quienes visiten Bogotá por motivos de adopción deben considerar alojarse en 104 Art Suites: un apartment- boutique hotel de la cadena Bluedoors Hotels con todas las comodidades necesarias para una familia.
VER MASÂ 
TripAdvisor Travellers' Choice Award 2017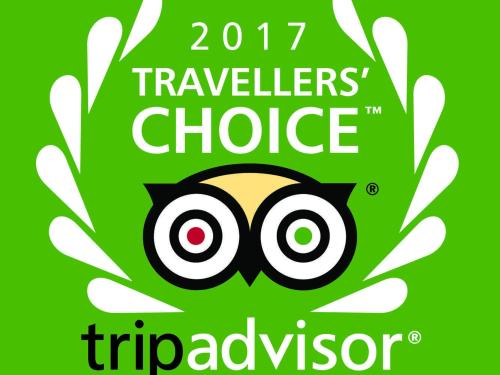 The social network of travelers TripAdvisor has included our Apartment Boutique Hotel, 104 Art Suites, as one of the 25 most popular small hotels in Colombia, a recognition that it shows the commitment of our collection with the development of the luxury hotel in the country.
Our personalized service, contemporary design, location and exclusivity, are some of the factors that now allow us to be in the elite of Bogota hotel and receive the best feedback from our guests. Now turn up to you. Come and enjoy the experience of "Art of Living" at 104 Art Suites.
We invite you to visit us!
104 Art Suites hotel for your business in Bogota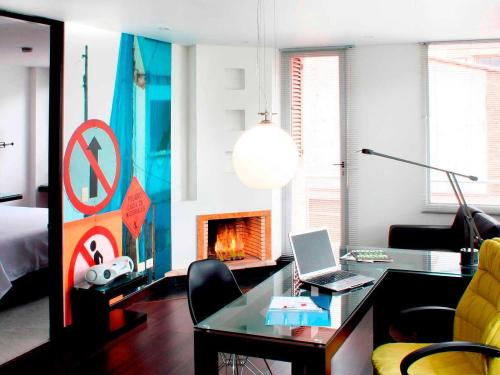 104 Art Suites is an ideal place for families, executives or tourists looking for comfort, spaciousness and excellent service hotel. Far from a conventional hotel room, 104 suites have been designed for stays longer than three days: guaranteeing the full guest comfort. Only one
MORE
More than 3 days in a hotel is a long stay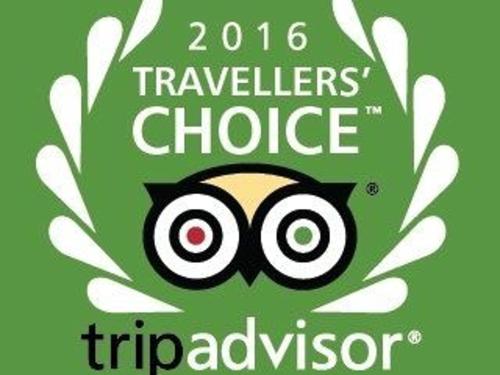 For the fourteenth consecutive year, TripAdvisor highlighted the most popular establishments on the planet by the millions of views and comments received in a year of travelers from around the world. 104 Art Suites hotel chain boutique
Bluedoors
in Bogota is among 1% of the best hotels in the world.
MORE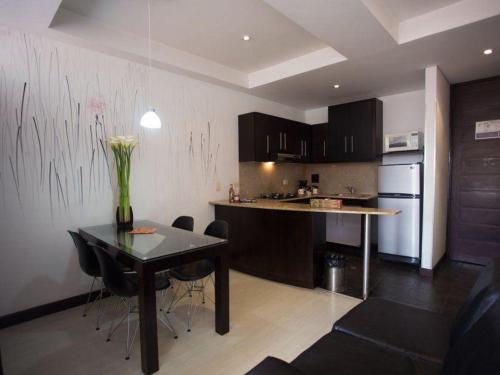 If you visit a destination for more than three days it will be convenient to stay in the strategically located, close to places of recreation and good gastronomic offer more comfortable, quiet, safe. Conventional hotel rooms are usually designed for guests who do not think to stay more than three nights. Our chain of boutique hotels, Bluedoors, however, offers an experience of amenities.
MORE
36 Hours in Bogota, Colombia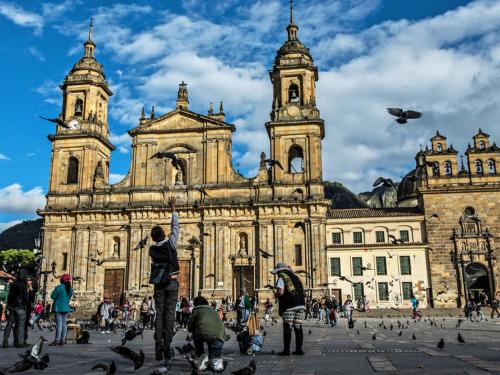 The prestigious international journal, The New York Times dedicated a full page to the Colombian capital. In it, the journalist Nell Mcshane Wulfhart recommends to do in Bogota if one is 36 hours visita.El text below is a translation of the publication in the journal. See the original article:
http://nyti.ms/1OrFMuy
MORE
Colombia: regional leader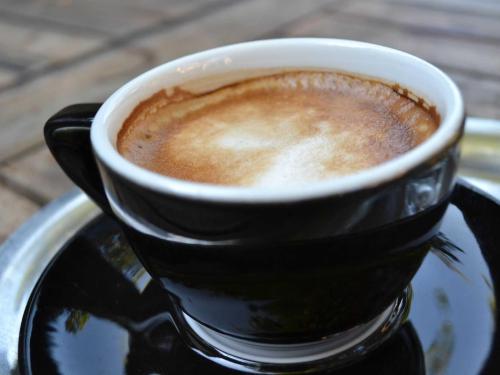 The principal and head of the International Monetary Fund (IMF) Christine Lagarde, in an exclusive interview with the Grupo de Diarios America (GDA), described as "positive" the economic future of Colombia despite the current slowdown in GDP growth .
MORE
En 104 Art Suites somos amigables con su mascota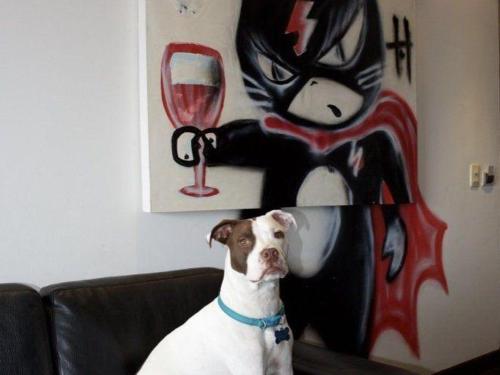 104 Art Suites no solo cuenta con modernos apartamentos en uno de los barrios residenciales más tranquilos y exclusivos de Bogotá sino también con instalaciones amigables para todo tipo de mascotas.
VER MASÂ 
Bogotá: una capital impactante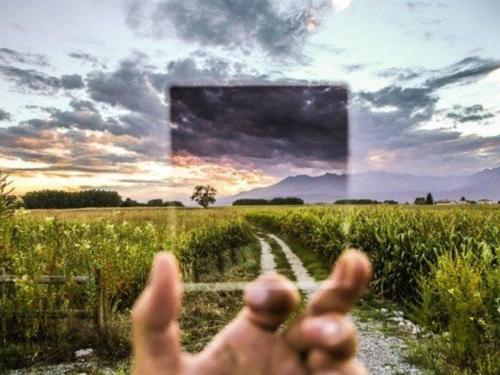 En los últimos años, la capital colombiana ha sido testigo de un crecimiento significativo en el sector hotelero, puesto que cada día se convierte más en un atractivo comercial, cultural, turístico y de negocios, no solo para los colombianos sino para la región. Es importante resaltar, que del total de extranjeros que visitó Colombia en el 2011, el 54% de este, escogió a Bogotá como su principal destino.
VER MASÂ 
Un hotel sin igual en Bogotá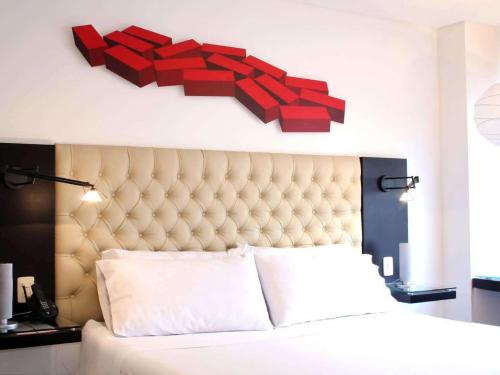 Inspirado en el arte contemporáneo, 104 Art Suites, es un hotel temático de la cadena 
Blue Doors
. Cada una de las áreas comunes y habitaciones fueron intervenidas por un artista colombiano. El resultado es un hotel boutique sin precedentes en la ciudad de Bogotá.
VER MAS
 
Viajar por Colombia cada día más fácil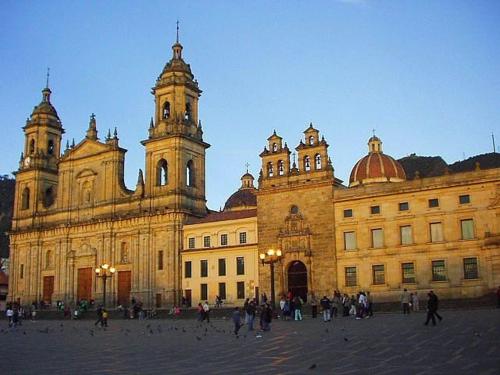 Por medio de una campaña liderada por la principal aerolínea colombiana, Avianca, ProColombia (entidad encargada de promover el turismo, la inversión extranjera y exportaciones del país) y el Fondo Nacional de Turismo, Fontur, se pretende incentivar el turismo para que más de 50.000 turistas internacionales visiten Colombia entre septiembre de 2015 y mayo de 2016.
VER MASÂ 
Bogotá Cultural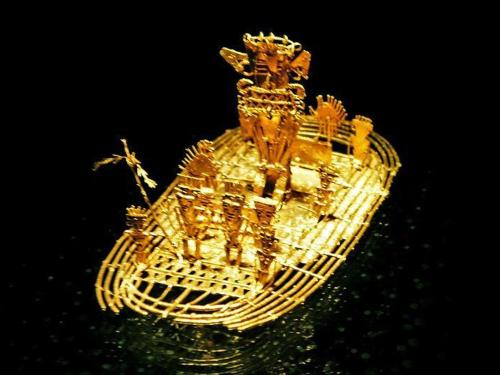 La capital colombiana ofrece un sin numero de planes culturales para quienes la visitan. Desde hace cinco años Bogotá cuenta con un incentivo adicional para promover la cultura. El siguiente artículo del sitio web Cívico cuenta acerca de la gran oportunidad que 36 museos capitalinos le ofrecen a todos sus visitantes.
VER MASÂ 
Visite Colombia: un destino que lo sorprenderá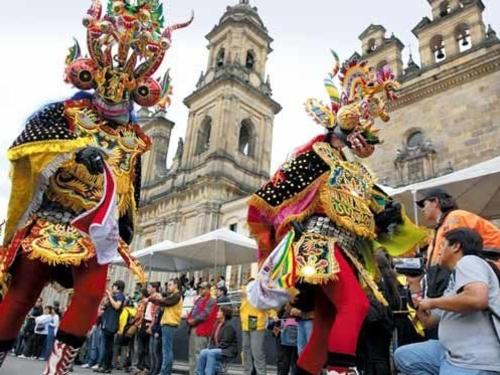 Colombia se perfila como uno de los destinos turísticos más interesantes del continente. Su capital Bogotá es un punto estratégico de negocios e inversión extranjera. Actualmente la economía crece a un ritmo estable entre el 3 y 5%. Este panorama favorable ha tenido un excelente impacto en el sector turístico, aumentando exponencialmente el numero de visitantes extranjeros.
VER MASÂ 
Ocho errores que no debe cometer cuando venga a adoptar un hijo en Colombia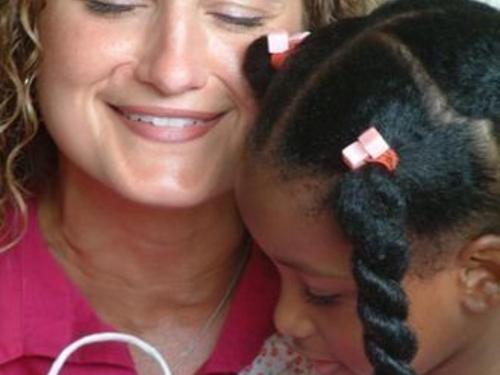 Si usted visita Colombia por motivos de adopción le será indispensable hospedarse en el lugar mas cómodo, tranquilo, seguro, estratégicamente ubicado, con comida sana y próximo a lugares de recreación. A continuación presentamos ocho razones por las cuales alojarse en el hotel 
104 Arts Suites
 de nuestra cadena 
Blue Doors 
resulta la opción  más indicada para este tipo de estadías.
VER MASÂ 
Expovinos celebra su primera década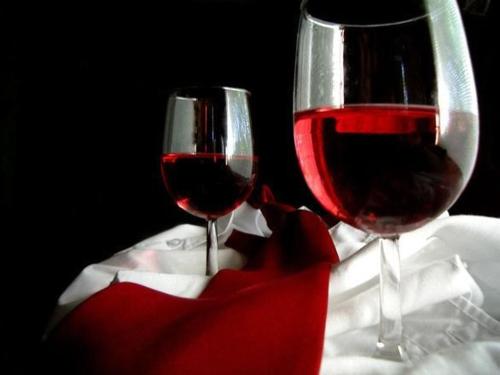 La capital colombiana es referente del vino a nivel mundial en estos días con la celebración de la décima versión de la feria de vinos más importante del país, Expovinos.
VER MASÂ