Vuelos humanitarios en Colombia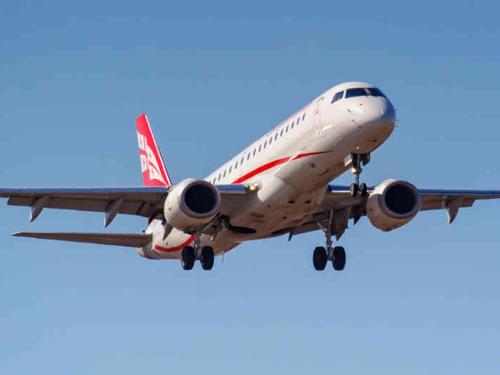 Los vuelos humanitarios son una forma de prestar ayuda a las personas que se encuentran
fuera del país y no pudieron regresar a Colombia debido al cierre de fronteras causada por el
COVID-19.
Turismo de salud en Bogotá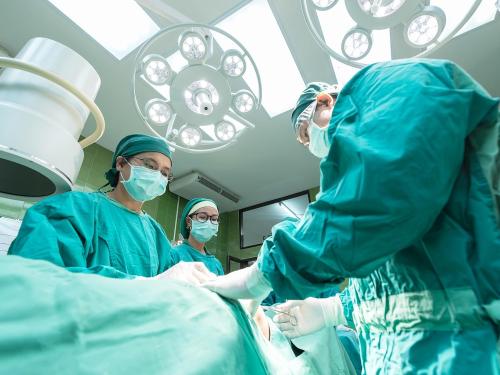 Bogotá es considerada una ciudad atractiva para la salud, internacionalmente se ha reconocido a Colombia como un destino turístico de calidad que ofrece una gran variedad de servicios en esta área.
El placer de compartir un momento especial en nuestras pasadias románticas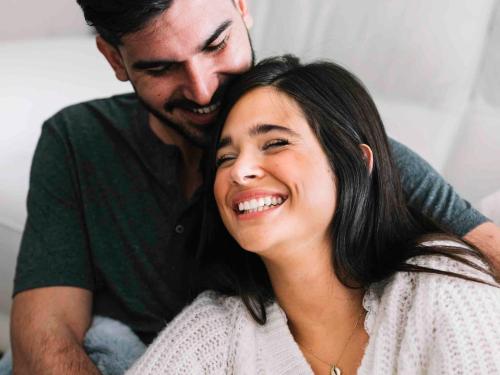 Para todas parejas existe un plan especial y ajustado a cada una de sus necesidades. En definitiva nos complace poder ofrecerles una amplia variedad de planes románticos para que puedas regalarle a tu pareja un momento especial e inolvidable.
Disfruta Bogotá desde otra perspectiva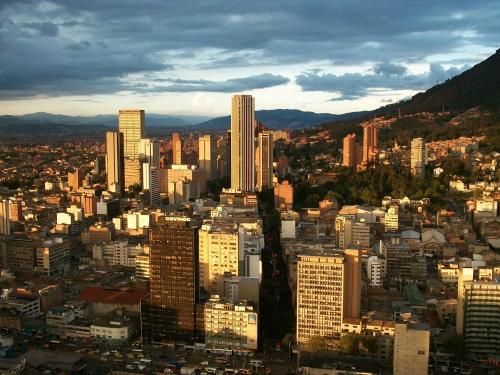 Estamos ubicados en uno de los barrios residenciales más tranquilos de la ciudad, a pocos minutos del eje empresarial de la Calle 100, el tradicional barrio Usaquén y el Centro Comercial Unicentro.
The family-friendly hotel in process of adoption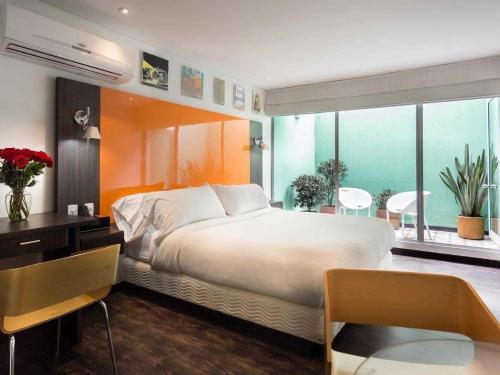 Visitors to Bogotá for reasons of adoption should consider staying at 104 Art Suites: a boutique hotel apartment- the Bluedoors Hotels chain with all the amenities necessary for a family.
MORE
Premio Travellers´ Choice 2017 de TripAdvisor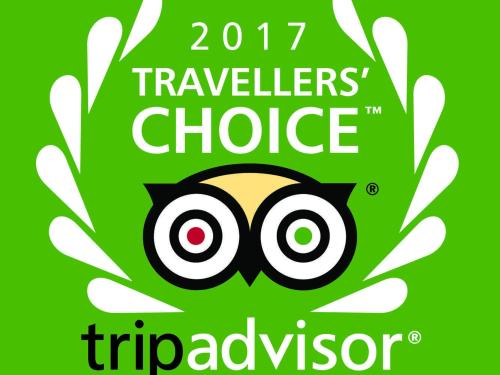 La red social de viajeros TripAdvisor ha incluido a nuestro Apartment Boutique Hotel, 104 Art Suites, como uno de los 25 hoteles pequeños más populares de Colombia, un reconocimiento que es muestra del compromiso de nuestra colección con el desarrollo de la hotelería de lujo en el país. 
Nuestro servicio personalizado, diseño contemporáneo, ubicación y exclusividad, son algunos de los factores que ahora nos permiten estar en la élite de la hotelería bogotana y recibir los mejores comentarios de nuestros huéspedes. Ahora el turno le toca a usted. Venga y disfrute la experiencia del ?Arte de Vivir?, en 104 Art Suites.
Los invitamos a conocernos!
Colombia: regional leader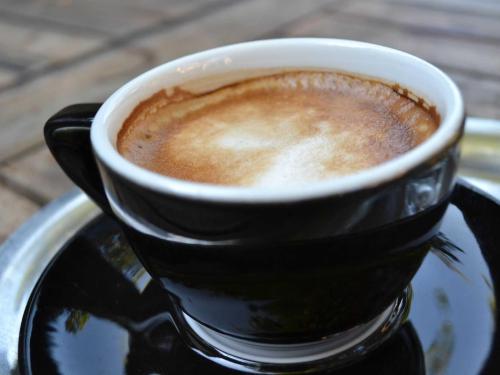 The principal and head of the International Monetary Fund (IMF) Christine Lagarde, in an exclusive interview with the Grupo de Diarios America (GDA), described as "positive" the economic future of Colombia despite the current slowdown in GDP growth .
MORE
Bogotá: a shocking Capital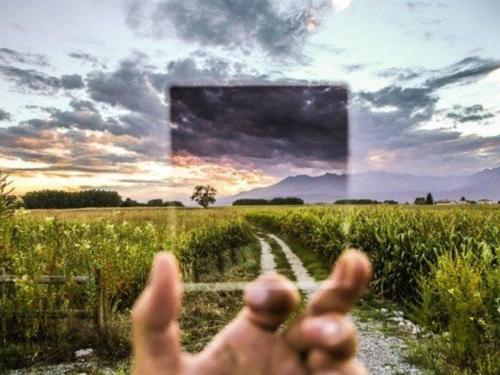 In recent years, the Colombian capital has witnessed significant growth in the hotel sector, as each day becomes more of a commercial, cultural, tourist and business attraction, not only for Colombia but for the region. It is important to note that the total number of foreigners who visited Colombia in 2011, 54% of this, chose as their main destination Bogota.
MORE
Bogotá: a cultural hub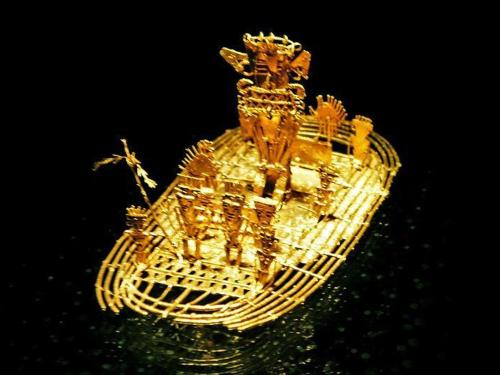 Colombia's capital has more than fifty museums to visit and learn about the Spanish Conquest, the country's modern history, contemporary art or explore the biggest collection of Pre Hispanic gold pieces in the world among other plans. Thirty-six of these cultural institutions are open to the public for free the last Sunday of every month
MORE
Discover Colombia: ?The Only Risk is Wanting to Stay?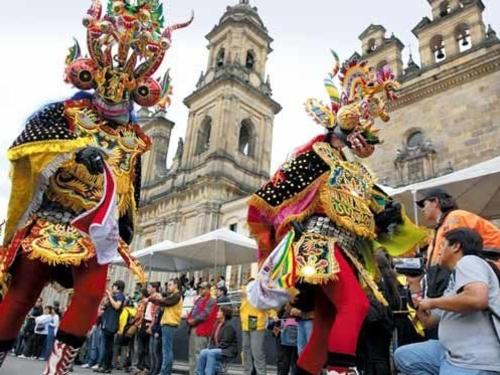 Recently Colombia has been featured by several world-renowned publications as one of the most attractive touristic destinations. The country also has become the focus of attention for all types of foreign investment and business transactions. Its economy is, currently, one of the strongest in the region, growing at a fast and stable pace of 3 to 5% yearly.
MORE