Vuelos humanitarios en Colombia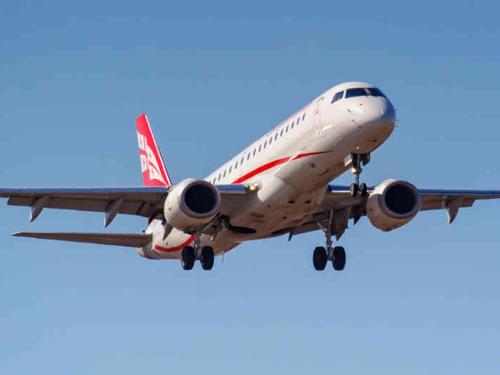 Los vuelos humanitarios son una forma de prestar ayuda a las personas que se encuentran
fuera del país y no pudieron regresar a Colombia debido al cierre de fronteras causada por el
COVID-19.
Turismo de salud en Bogotá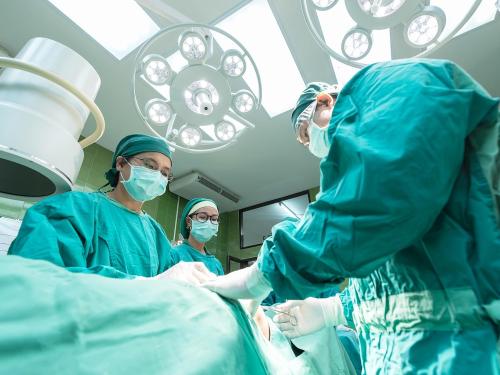 Bogotá es considerada una ciudad atractiva para la salud, internacionalmente se ha reconocido a Colombia como un destino turístico de calidad que ofrece una gran variedad de servicios en esta área.
El placer de compartir un momento especial en nuestras pasadias románticas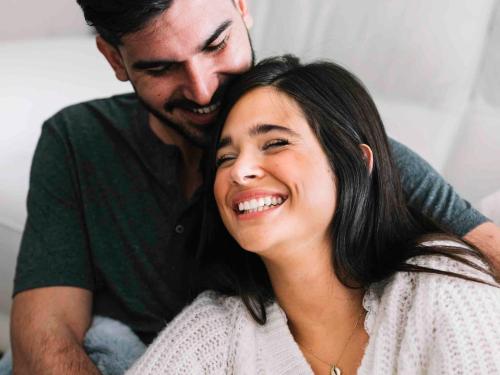 Para todas parejas existe un plan especial y ajustado a cada una de sus necesidades. En definitiva nos complace poder ofrecerles una amplia variedad de planes románticos para que puedas regalarle a tu pareja un momento especial e inolvidable.
Disfruta Bogotá desde otra perspectiva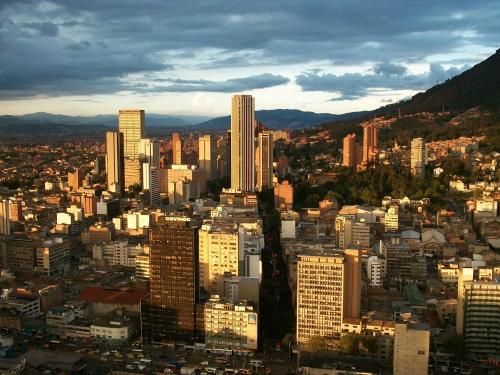 Estamos ubicados en uno de los barrios residenciales más tranquilos de la ciudad, a pocos minutos del eje empresarial de la Calle 100, el tradicional barrio Usaquén y el Centro Comercial Unicentro.
El hotel ideal para familias en tramite de adopción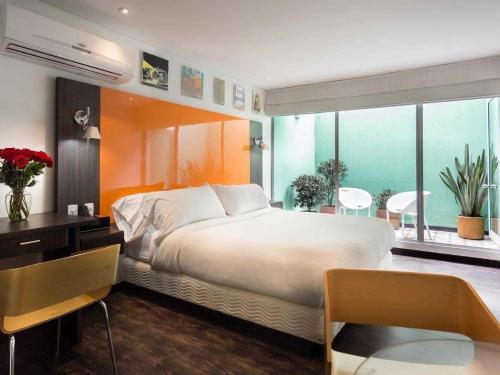 Quienes visiten Bogotá por motivos de adopción deben considerar alojarse en 104 Art Suites: un apartment- boutique hotel de la cadena Bluedoors Hotels con todas las comodidades necesarias para una familia.
VER MASÂ 
TripAdvisor Travellers' Choice Award 2017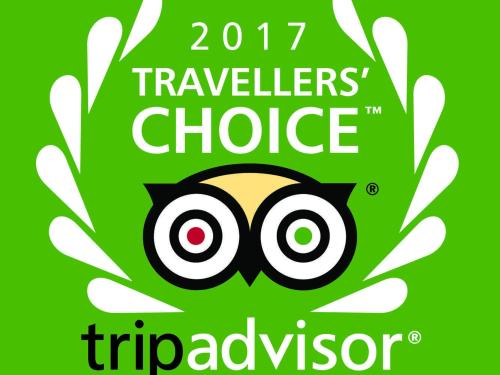 The social network of travelers TripAdvisor has included our Apartment Boutique Hotel, 104 Art Suites, as one of the 25 most popular small hotels in Colombia, a recognition that it shows the commitment of our collection with the development of the luxury hotel in the country.
Our personalized service, contemporary design, location and exclusivity, are some of the factors that now allow us to be in the elite of Bogota hotel and receive the best feedback from our guests. Now turn up to you. Come and enjoy the experience of "Art of Living" at 104 Art Suites.
We invite you to visit us!
Colombia: regional leader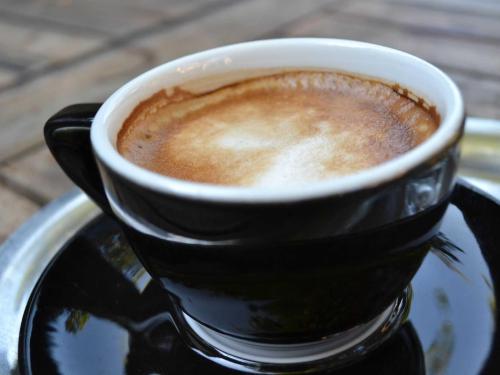 The principal and head of the International Monetary Fund (IMF) Christine Lagarde, in an exclusive interview with the Grupo de Diarios America (GDA), described as "positive" the economic future of Colombia despite the current slowdown in GDP growth .
MORE
Bogotá: una capital impactante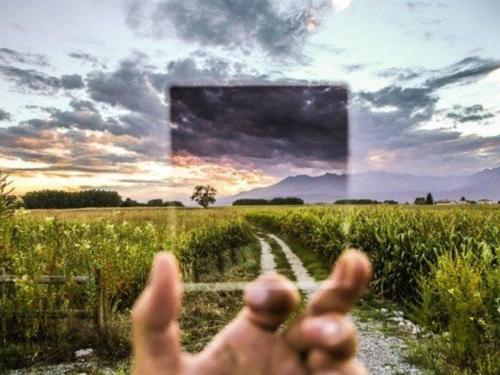 En los últimos años, la capital colombiana ha sido testigo de un crecimiento significativo en el sector hotelero, puesto que cada día se convierte más en un atractivo comercial, cultural, turístico y de negocios, no solo para los colombianos sino para la región. Es importante resaltar, que del total de extranjeros que visitó Colombia en el 2011, el 54% de este, escogió a Bogotá como su principal destino.
VER MASÂ 
Bogotá Cultural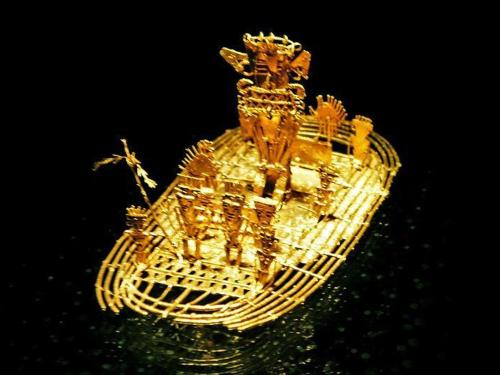 La capital colombiana ofrece un sin numero de planes culturales para quienes la visitan. Desde hace cinco años Bogotá cuenta con un incentivo adicional para promover la cultura. El siguiente artículo del sitio web Cívico cuenta acerca de la gran oportunidad que 36 museos capitalinos le ofrecen a todos sus visitantes.
VER MASÂ 
Visite Colombia: un destino que lo sorprenderá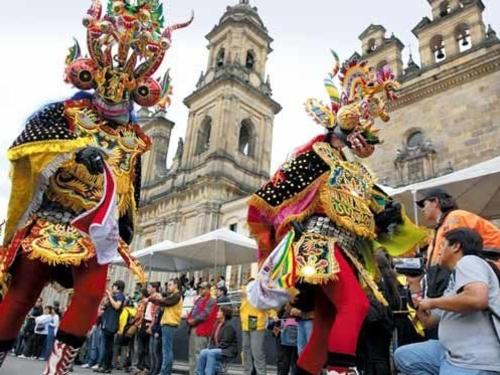 Colombia se perfila como uno de los destinos turísticos más interesantes del continente. Su capital Bogotá es un punto estratégico de negocios e inversión extranjera. Actualmente la economía crece a un ritmo estable entre el 3 y 5%. Este panorama favorable ha tenido un excelente impacto en el sector turístico, aumentando exponencialmente el numero de visitantes extranjeros.
VER MASÂ